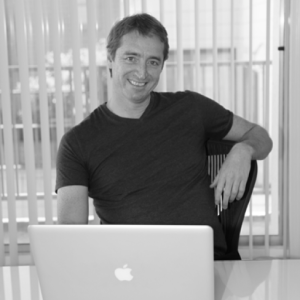 I'm a serial Founder with three exits, technology leader, and product advisor. I founded the Aussie Mafia. Wrote 2 books. Advised more than 30 companies. Helped raise more than $200m in funding and assisted with 10 acquisitions to the likes of Facebook, Zynga and AOL. I've led teams of 50+ engineers and built and launched products used by millions of users.
Now I live between San Francisco and Sydney and spend my time helping technology companies win.
Want my help building your startup?
What people have said about me
Marty's ability to distill the complex into the essence that will connect with customers, partners and colleagues is astounding. I learn something new every time we meet and he is a great ambassador for the Australian and Silicon Valley startup community." – Dean McEvoy
"Marty has a the holy trinity of startup awesomeness: deep tech knowledge (the practicalities of getting something done), product development knowledge (learning what users want and optimizing from there) and startup founder experience (the non-romantic realities of focus and business building). Whether he builds it for himself, or for someone else, Marty knows how to build powerful web businesses that users want… and that work." – Phil Morle, CEO at Pollenizer